Contact US and Register to Present Your Great Idea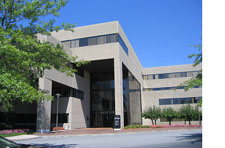 Send Your Invention Executive Summary and Signed Agreement to:
Eureka Medical, Inc.
3434 East Bengal Blvd.
Suite 328
Salt Lake City, UT. 84121
or FAX it in to: 1-617-812-0094
email: invent@eurekamed.com

Website: www.eurekamed.com
To register for our medical invention reviews, please click here.
The Meeting Place for Medical Inventors and Innovation Seeking Companies